Hi, I'm Barc Holmes. I'm a management consultant who specializes in helping marketing teams innovate and deliver quality faster. I have worked with executives and teams at Disney, Verizon, Intuit, and many other Fortune 500 companies since the mid-80s, and blogging about ways to deliver software faster since 2000.
My Approach
I often get hired to parachute into troubled projects, but usually get asked to stick around to change the organizational structure and delivery process so the chaos doesn't happen again. As much as I enjoy releasing software, I like developing teams who enjoy delivering even better.
If you are like most executive leading large software development projects, you are troubled by too many meetings, a lack of ownership, and poor quality. If so, let's work together to find a lightweight solution that sticks.
My Goal
I've found it's easy to find project managers with tool kits full of project plans and spreadsheets. To me, the magic happens not in plans and estimates (though they are important), but how to link together the right people and the right strategy with the right processes and tools.
My goal is to work with you and your teams to design a lightweight process to innovate and deliver, and enjoy it. On this site, my goal is to provide real-life recommendations you can put to work with your teams. If you consider yourself a good manager or executive who needs a few tips to move even a bit faster, then this blog is for you.
I write on team dynamics, Agile process, executive leadership, and people management. On occasion, I write about stuff that doesn't fit neatly into one of these categories.
My Biography
I am the former Vice President of Production for Walt Disney Parks & Resorts Digital, and before that, a 20-year management consultant. I've led the delivery of hundreds of software products (web, mobile, intranet), on-time, and on-budget. These projects have earned millions (and, in some cases, billions) for companies like Disney, Verizon, Mirage Resorts, Honda, Toyota, General Motors, Logitech, Intuit, Citrix, and many more.
Before that, I was a professional musician on Polygram Records. My band, Rubber Rodeo, was nominated for a Grammy Award in 1985 (we lost, but at least we lost to David Bowie!). It was there I became intrigued with technology (I recorded all of our band's demos on early digital recording equipment). One day, I bought an Apple II, and from that point on, my musical career, as they  say, was history.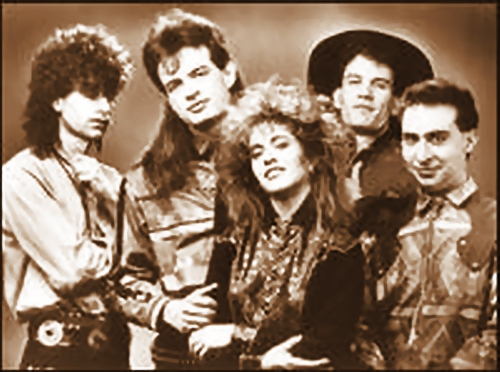 My Family
I have been married to my wife Beckie for 19 years, and we have one son, Hank, who is also a musician. We live in Los Angeles, but frequently travel around the world.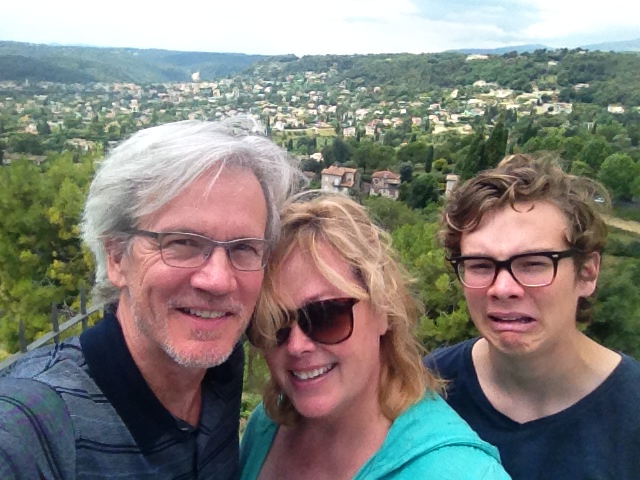 In my free time, I am an avid golfer, race car driver, and foodie and have been involved in charities in the Los Angeles area for over 20 years.
My Contact Information
You can contact me via e-mail or follow me on Twitter or Facebook
[/vc_column_text][/vc_column][/vc_row]